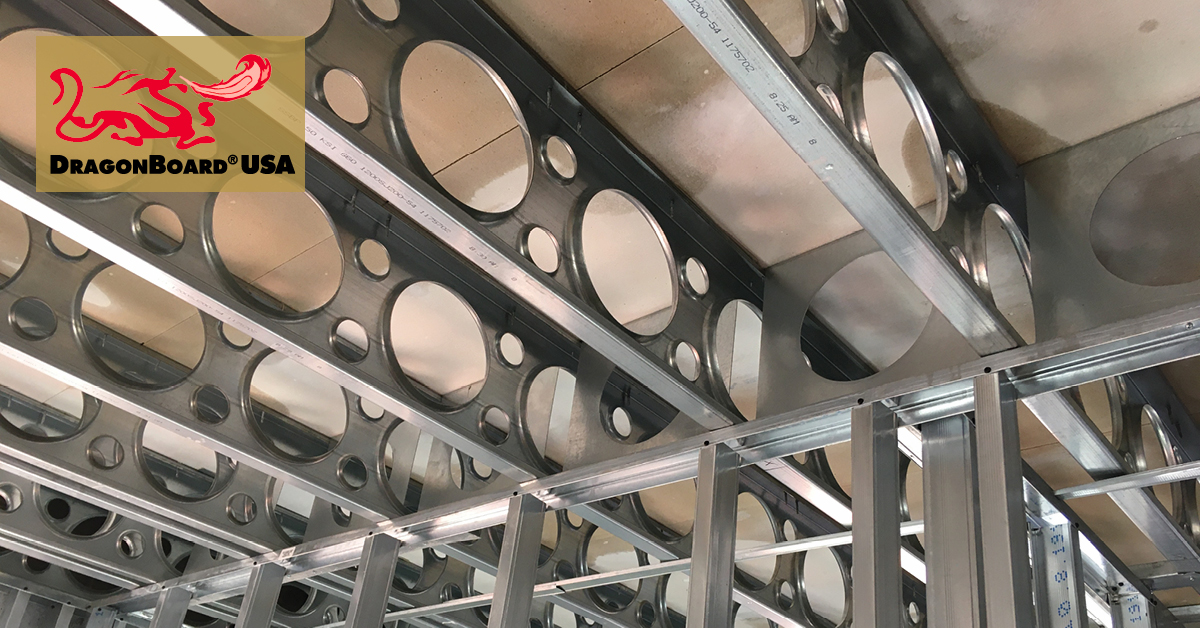 Fire-resistant subflooring
Everything You Need to Know About Magnesium Oxide
Program Description:
This program, structured as a one-hour webinar, provides design professionals, engineers, specifiers and builders, with a comprehensive knowledge and understanding of magnesium oxide subflooring.
Learning Objectives:
Understand the history of Magnesium Oxide and its role as a subflooring panel in theconstruction industry
Recognize the benefits of utilizing MgO panels as compared to alternate flooring systems andPortland cement-based boards, OSB and plywood products
How to specify DragonBoard and Review ASTM Standards, UL Assemblies, Code Compliance andConstruction Details
Distinguish what to look for when identifying high-quality MgO products for your next project AIA Continuing Education Credit At the end of the seminar, course attendees will receive one AIA Credit.
Target Audience:
This course is designed specifically for Architects, Engineers, Builders, Contractors, Building Code Officials, Product Representatives, and Suppliers. Attendees must have some construction related experience to gain full benefit of this program.
About DragonBoard USA
For over a decade, DragonBoard has been a key provider of premium MgO panels. We have supplied 25 million square feet for numerous project types such as multi-family residential, schools and dormitories, senior living, condos, and apartment towers, hospitality, movie theaters, mezzanines, and modular buildings. DragonBoard is a sustainable and economical subflooring panel, offering substantial cost and labor savings in the field.
For more information, visit www.DragonBoard.com or call 732-662-6275.