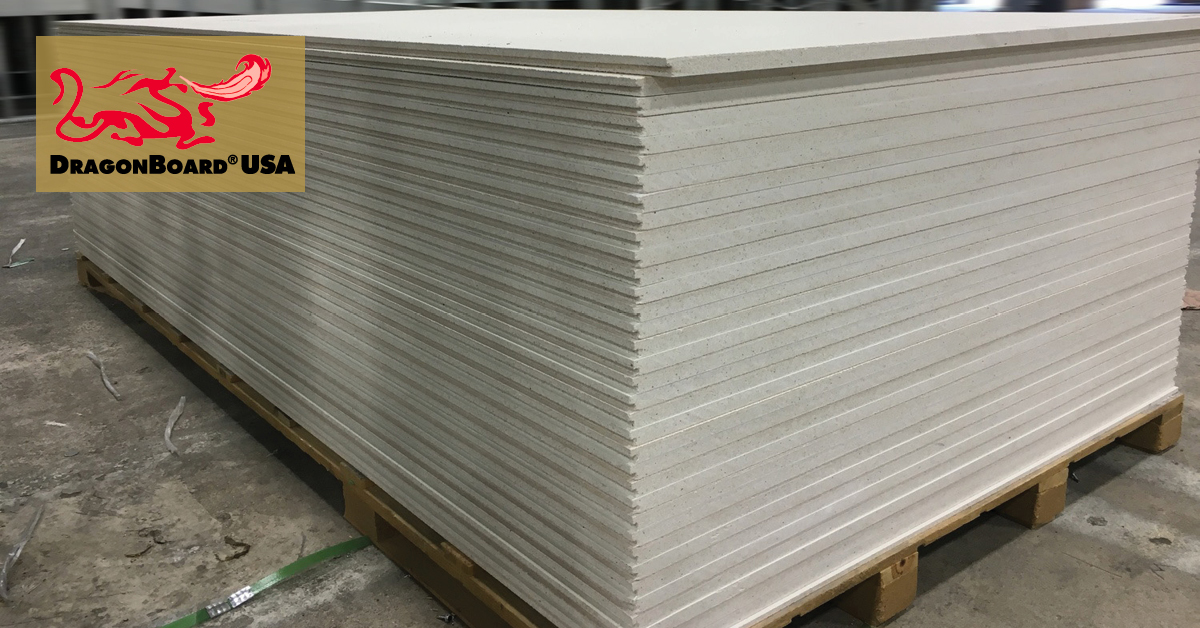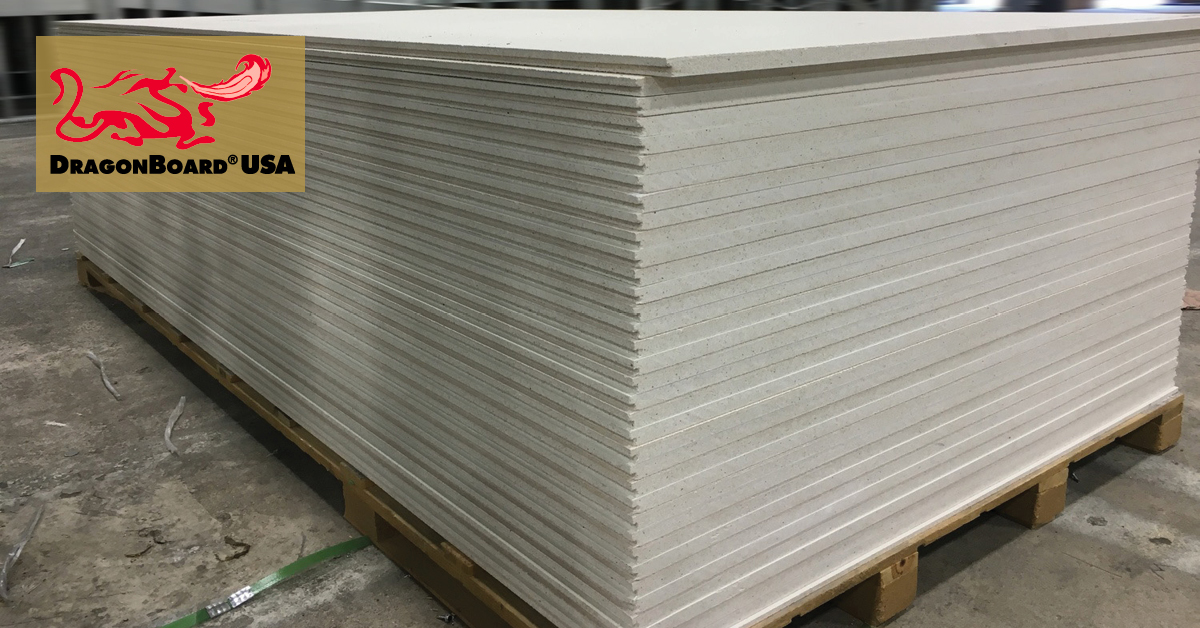 For over a decade, DragonBoard USA has manufactured and distributed premium magnesium oxide panels for the construction industry across major metropolitan areas along the Northeast. Due to increasing demand for MgO subfloor panels, we are now seeking stock dealers across the country!
Today, we are proud to say our reach encompasses the Southeast, Northeast, Mid-Atlantic and Great Lakes regions with stocking warehouses in the New York City Metro, Philadelphia Metro, and Chicago Metro areas. Due to the volume of inquiries and increasing demand for DragonBoard MgO subfloor panels over the last year across the country, we are seeking interested parties to become a part of the DragonBoard USA distribution network as a stocking dealer.
Because MgO subfloor products offer owners, architects, engineers, and contractors a safer, stronger, healthier, and sustainable subflooring option, DragonBoard USA is seeking retail partnerships and stocking dealer programs across the country to better service this demand.
DragonBoard has fully-committed to servicing a national market. Because of this promise to our customers, we are seeking interested dealers to share in our efforts of providing world-class magnesium oxide products, enhanced product knowledge, incredible customer service, and dealer support. As part of our commitment to servicing a national market, we've ensured our products are UL certified, fire tested in UL assemblies per ASTM E119, and diaphragm tested per ASTM E455.
Some of the benefits of becoming a DragonBoard USA stocking dealer include qualified leads, product training, promotional material for distribution at your location(s), advertising, inclusion in the DragonBoard USA marketing and promotion efforts including dealer locations, a full-time staff of engineers, technical experts, and dedicated customer service, and much more.
Our expectation? We are looking for interested dealers to be able to order stocking quantities of DragonBoard subfloor MgO panels and participate in the success of this growing market.
Contact DragonBoard USA about our stocking dealer program at 732-662-6275